Drawing upon our extensive expertise with >20 diverse cell lines, our experts at Matica Bio have unveiled a significant innovation – the MatiMax™ platform. This cutting-edge platform introduces four novel cell lines that are revolutionizing cell and gene therapy manufacturing through exceptional growth profiles and high productivities.


Maximize Your Satisfaction
The development of our MatiMax cell lines is based on Matica Bio's holistic approach to addressing the challenges of cell and gene therapy manufacturing. Every aspect of cell line optimization, from cells to media, to equipment, and analytical methodologies, has been meticulously fine-tuned for superior performance.
4 Proprietary Cell Lines
Matica Bio's cell lines are available for development and manufacturing of advanced therapies. Experience faster development time and higher tier using our proprietary cell line.
HEK293 : Suspension | Adherent
HEK293T : Suspension | Adherent
Outstanding Performance
Faster Doubling Times as Low as 17hrs, 30% shorter than industry average
– reducing overall production timelines
Improved Transfection Efficiencies
– reducing the amount of DNA and transfection reagents required
Reduced Time in Suite and Cost of Goods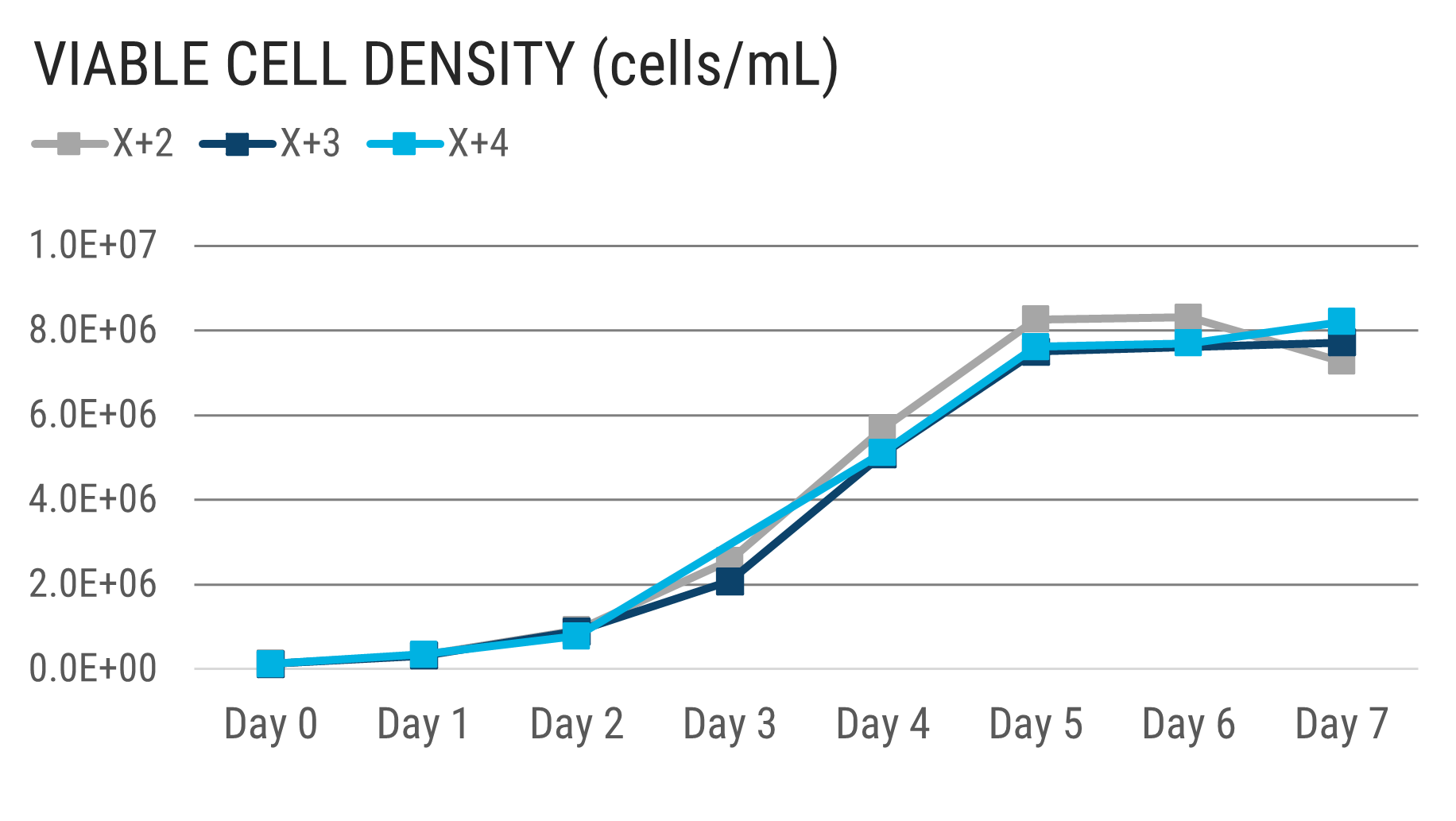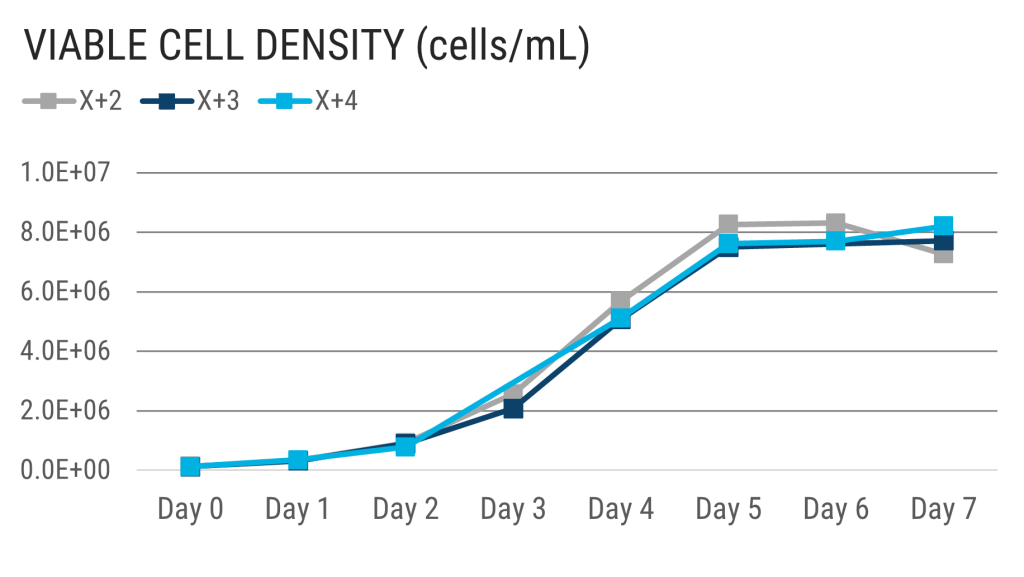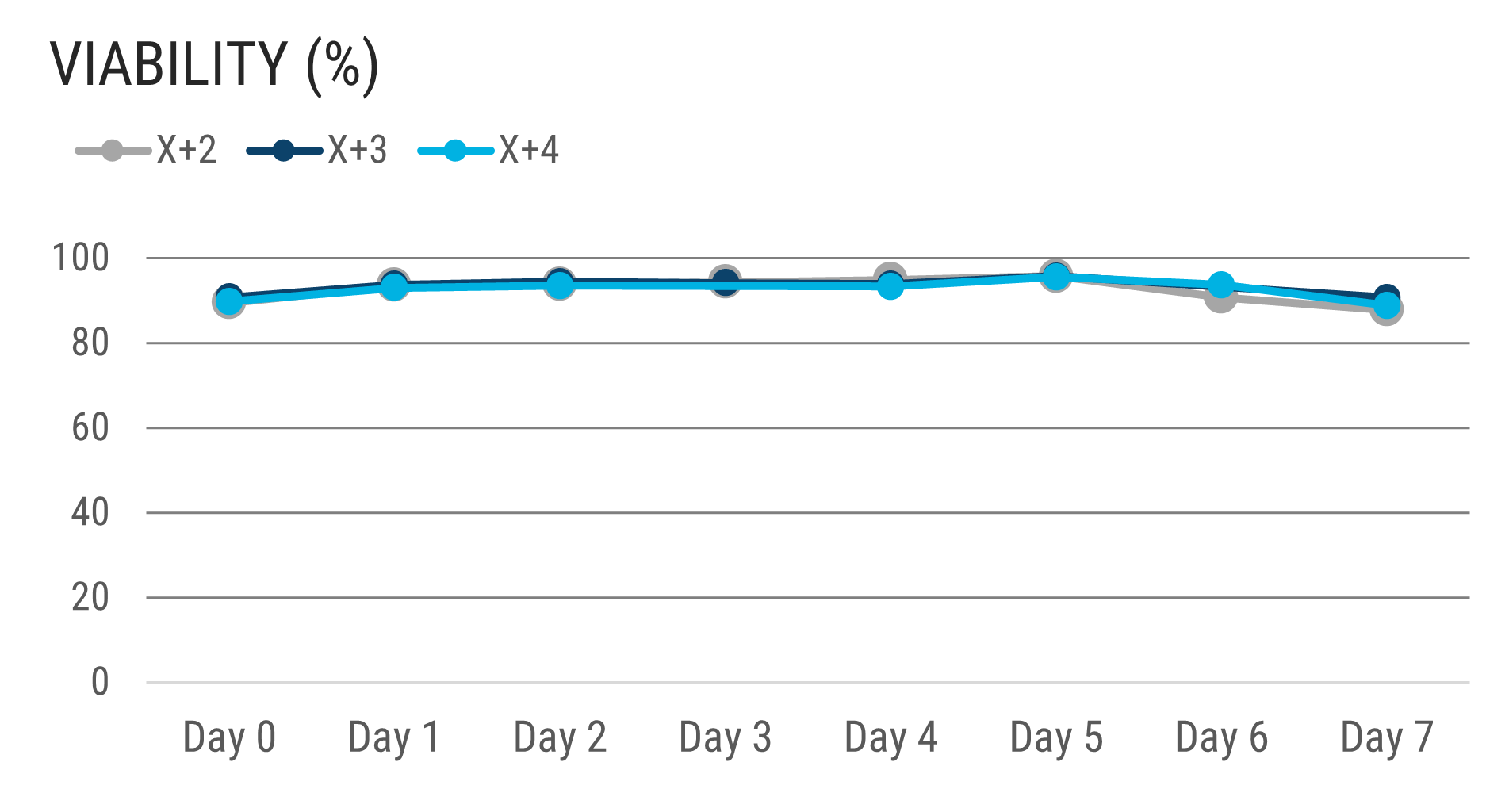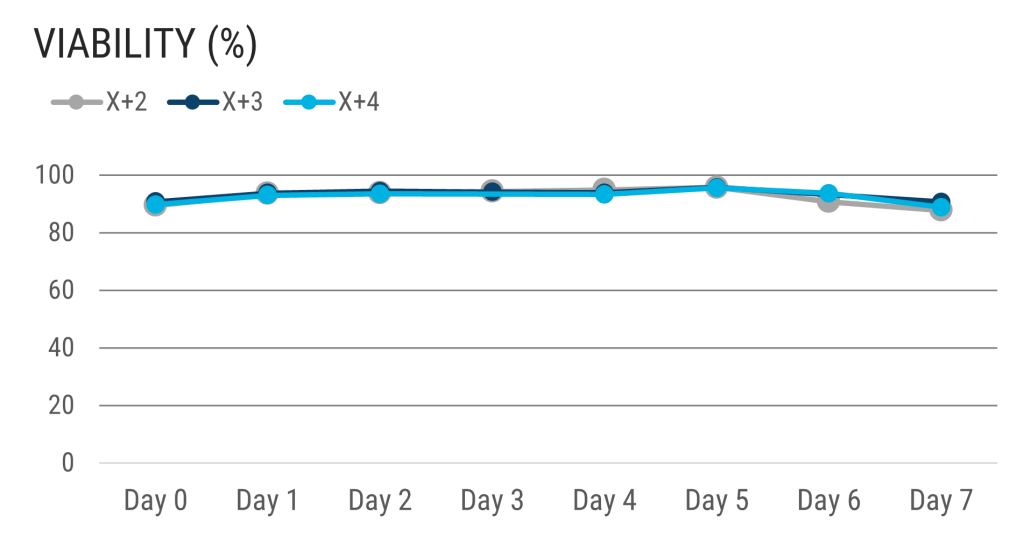 Contact our technical team to learn more about customized approach for your cell line development.