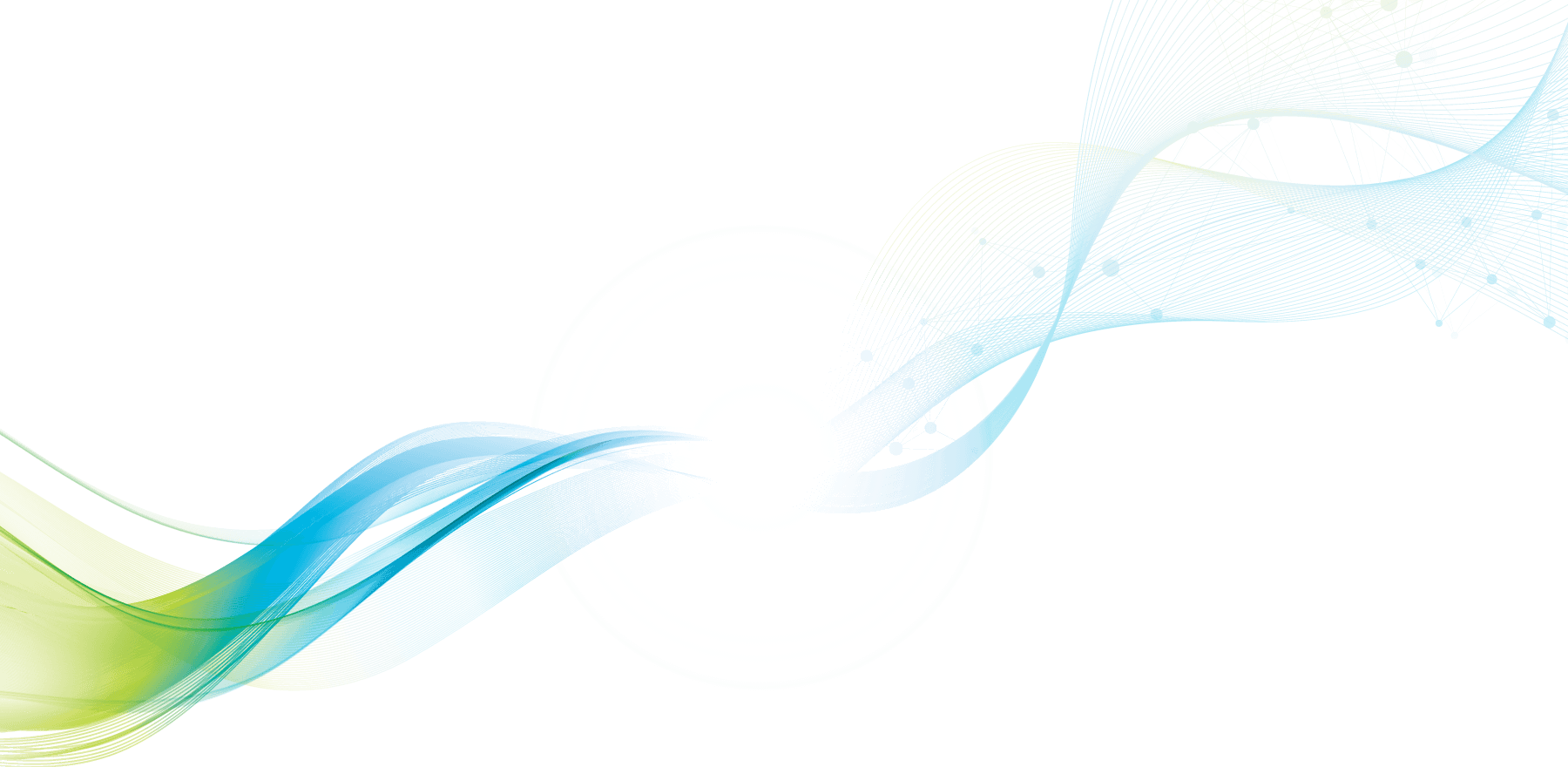 Make It Happen
With Matica Bio
Cell & Gene Therapy Manufacturing from Development to Commercialization
Matica Biotechnology.
Manufacturing Breakthroughs.
The Matica Bio team brings an average of 15 years of cell and viral vector manufacturing experience to the development and manufacture of your advanced therapy product. At our purpose-built GMP facility in College Station, Texas, we provide rapid development and scale-up of cell and gene therapies, vaccines, and oncolytics meeting worldwide regulatory compliance. Whether your product development program requires fast access to GMP manufacturing, process optimization to improve titers or purity, or a comprehensive development and production of clinical supply, we are there to help guide you and deliver exceptional results.
The true value of a CDMO is determined by the quality of its people. Bring your concept to reality with the experts at Matica Bio.
THE MATICA BIO DIFFERENCE

01
We are an ally, guiding you on your CMC journey to creating lifesaving therapies

02
Our innovative cell platforms and industry-leading manufacturing technologies deliver GMP supplies faster to market

03
Operational excellence, quality & integrity are at the core of everything we do

04
Accessibility to the people and resources your project needs, when you need it to achieve results

05
Efficient execution to deliver the value that drives your success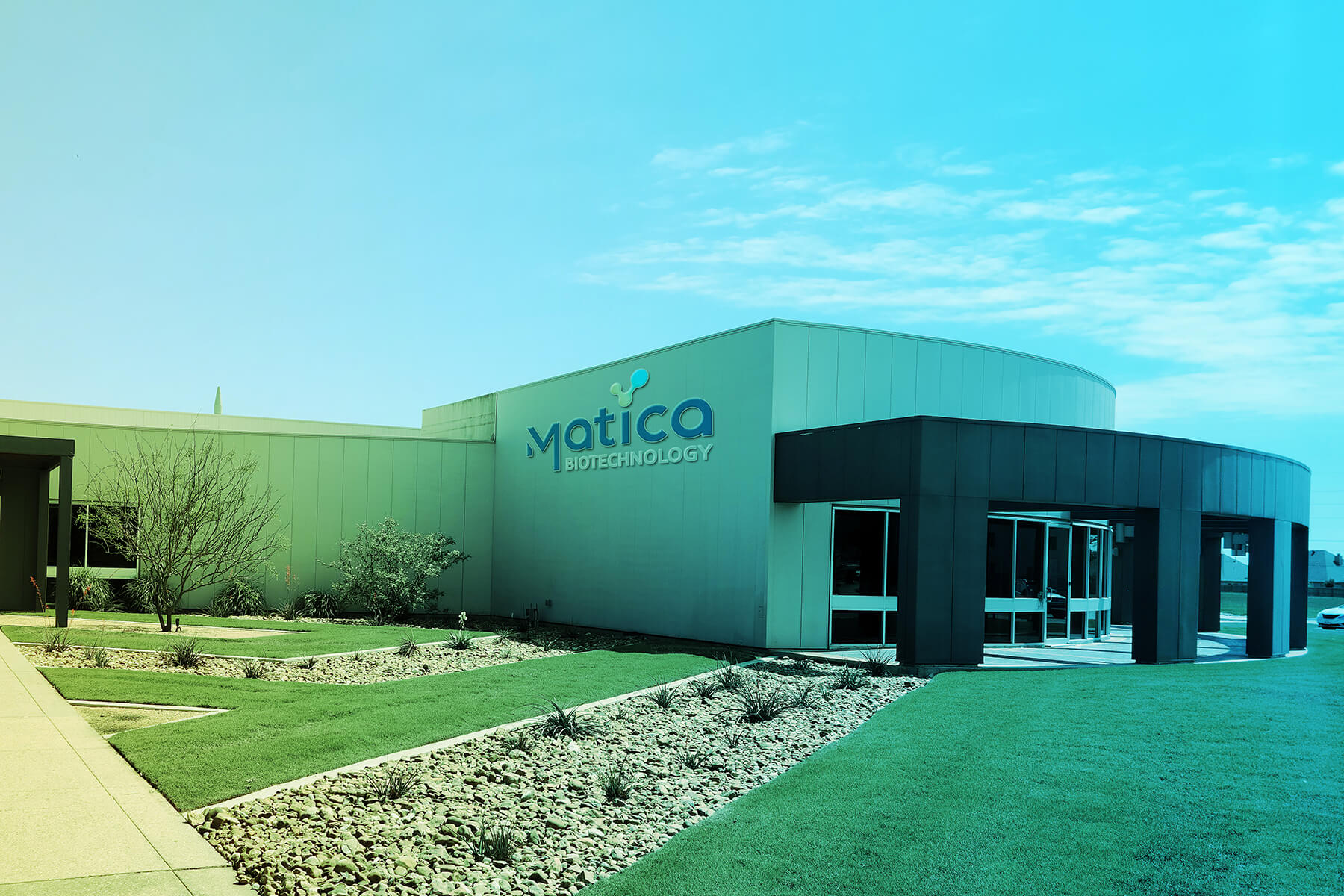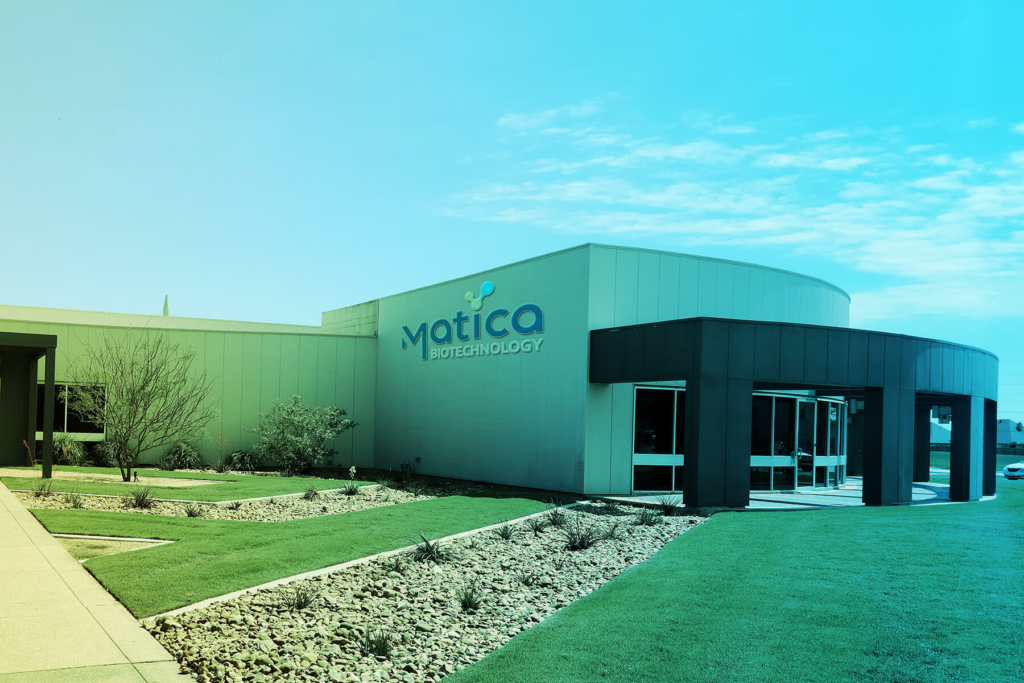 Who We Are
Matica Bio is at the forefront of biopharmaceutical research and development. From our industry-leading experts to our new GMP facility, we have the wisdom and capability to take your therapy from concept to commercialization.
This is our story, our mission, our vision. Discover what Matica Bio can do for you.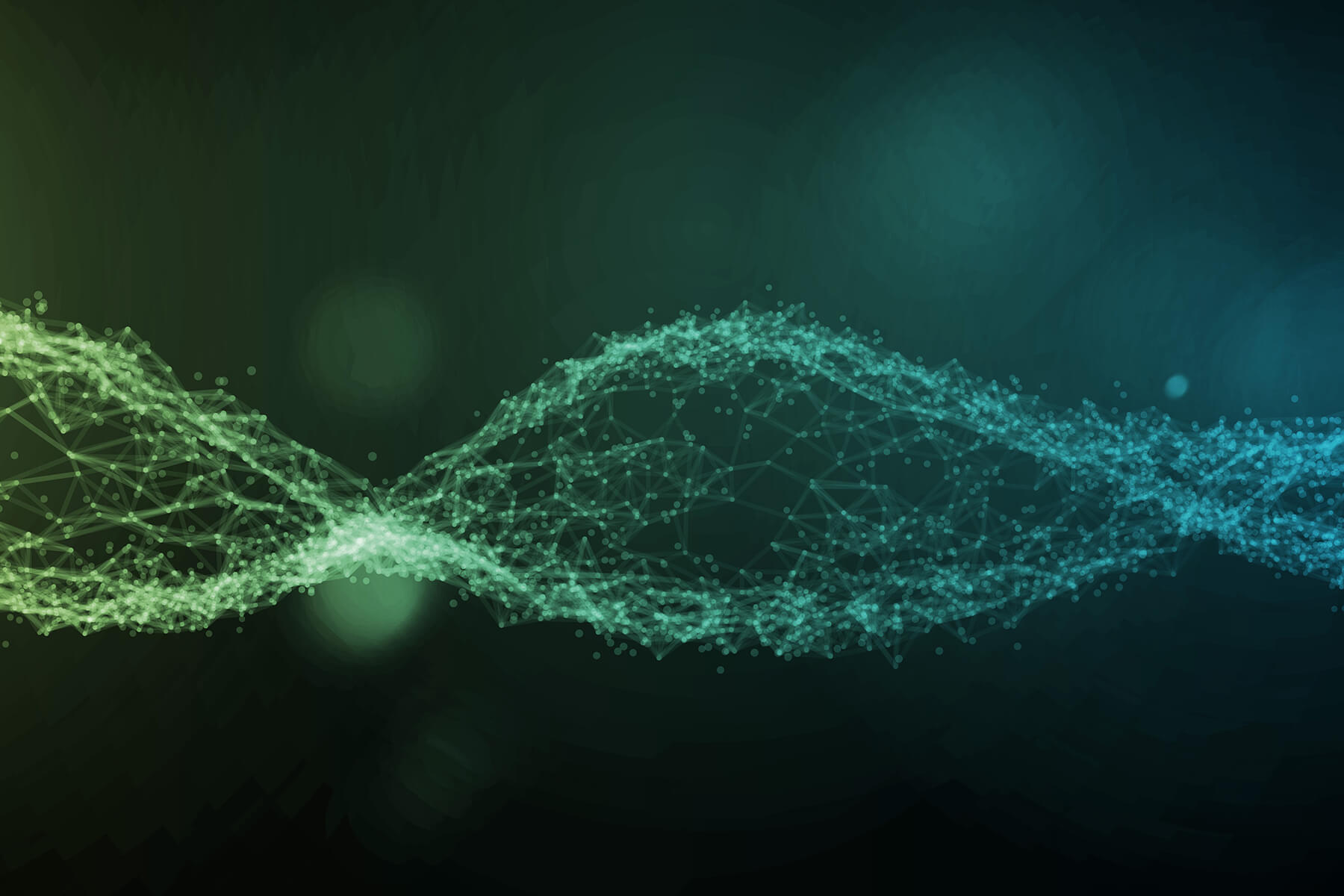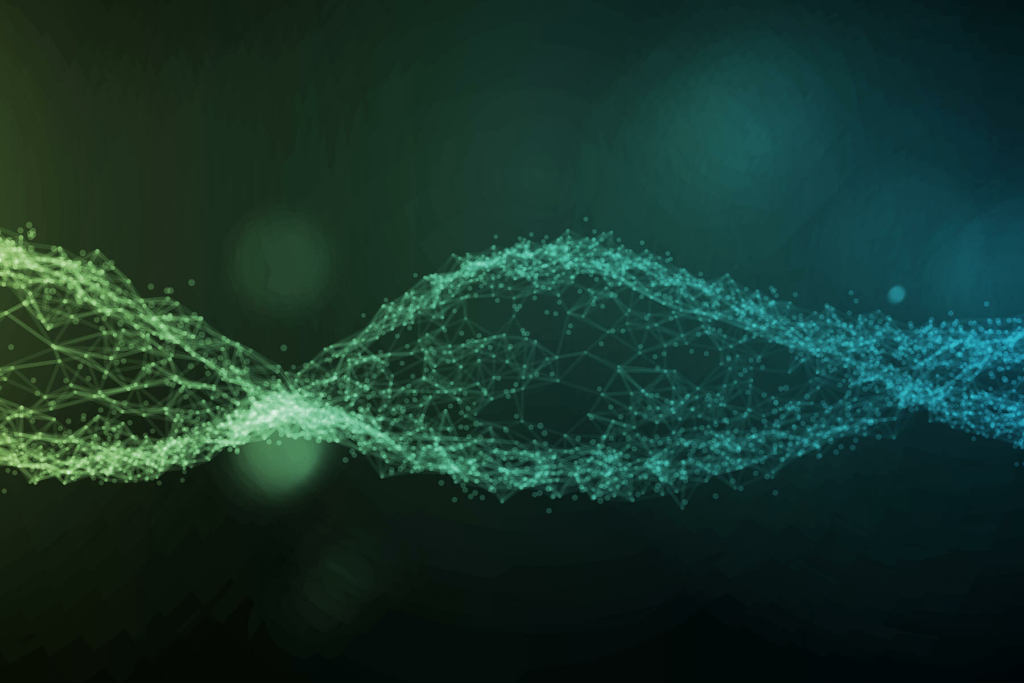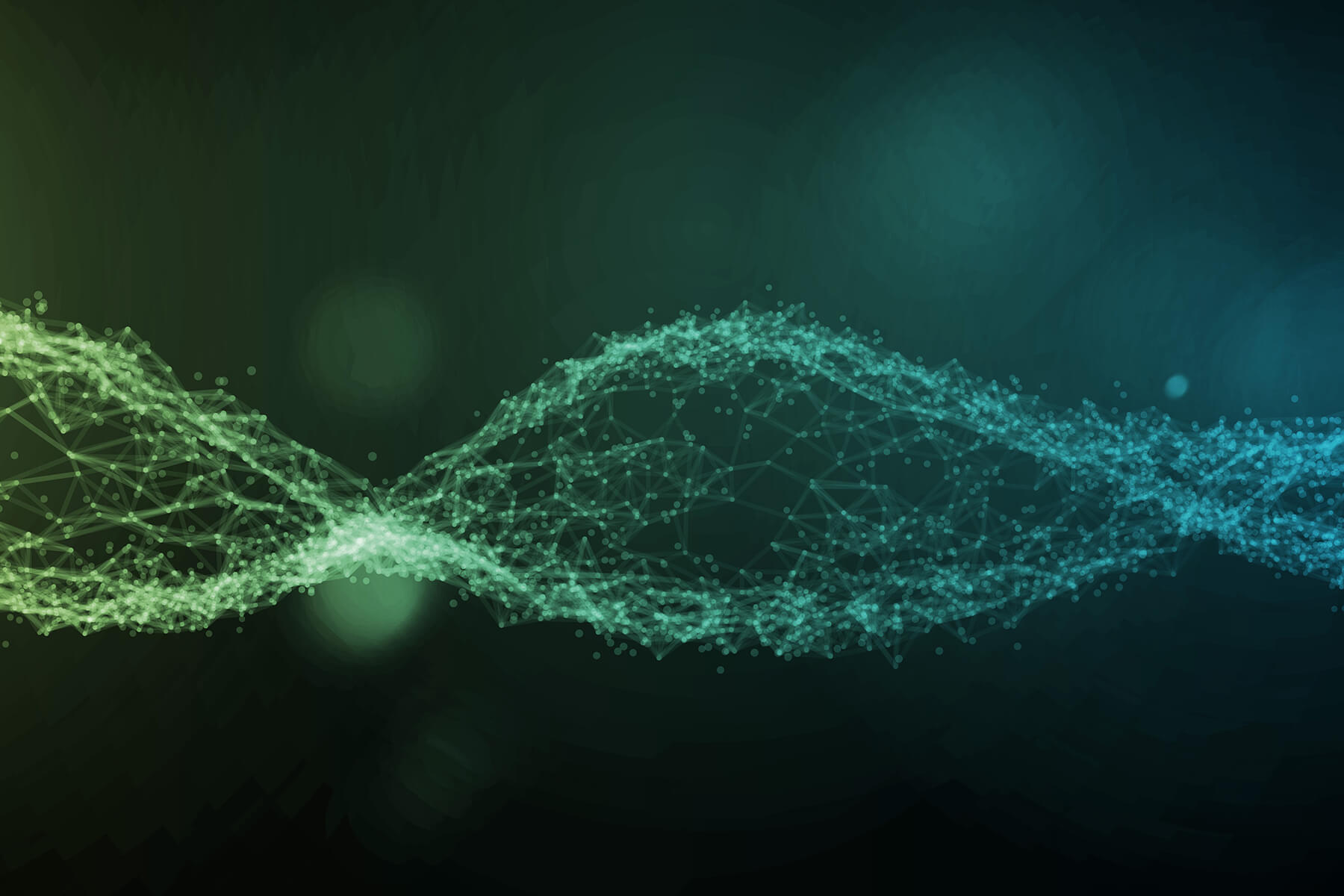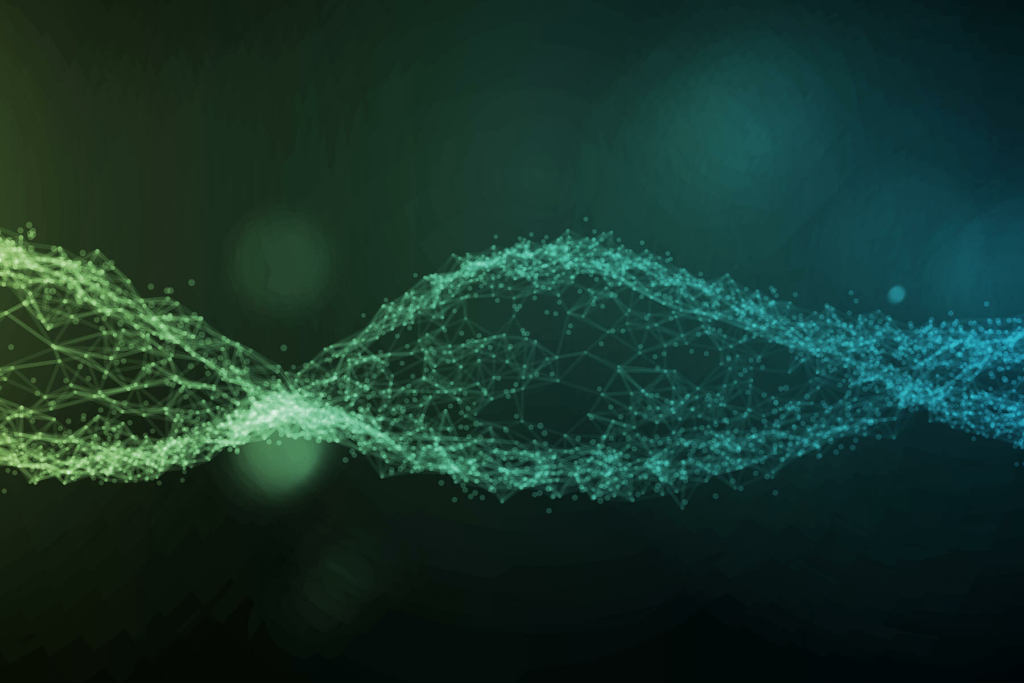 Quality
Quality is every patient's right and every employee's responsibility. Quality provides a competitive advantage and is ingrained in Matica Biotechnology's core principles, from concept through the final product. Our clients' cell and gene therapy products touch human lives; therefore, quality is the true measure of our success.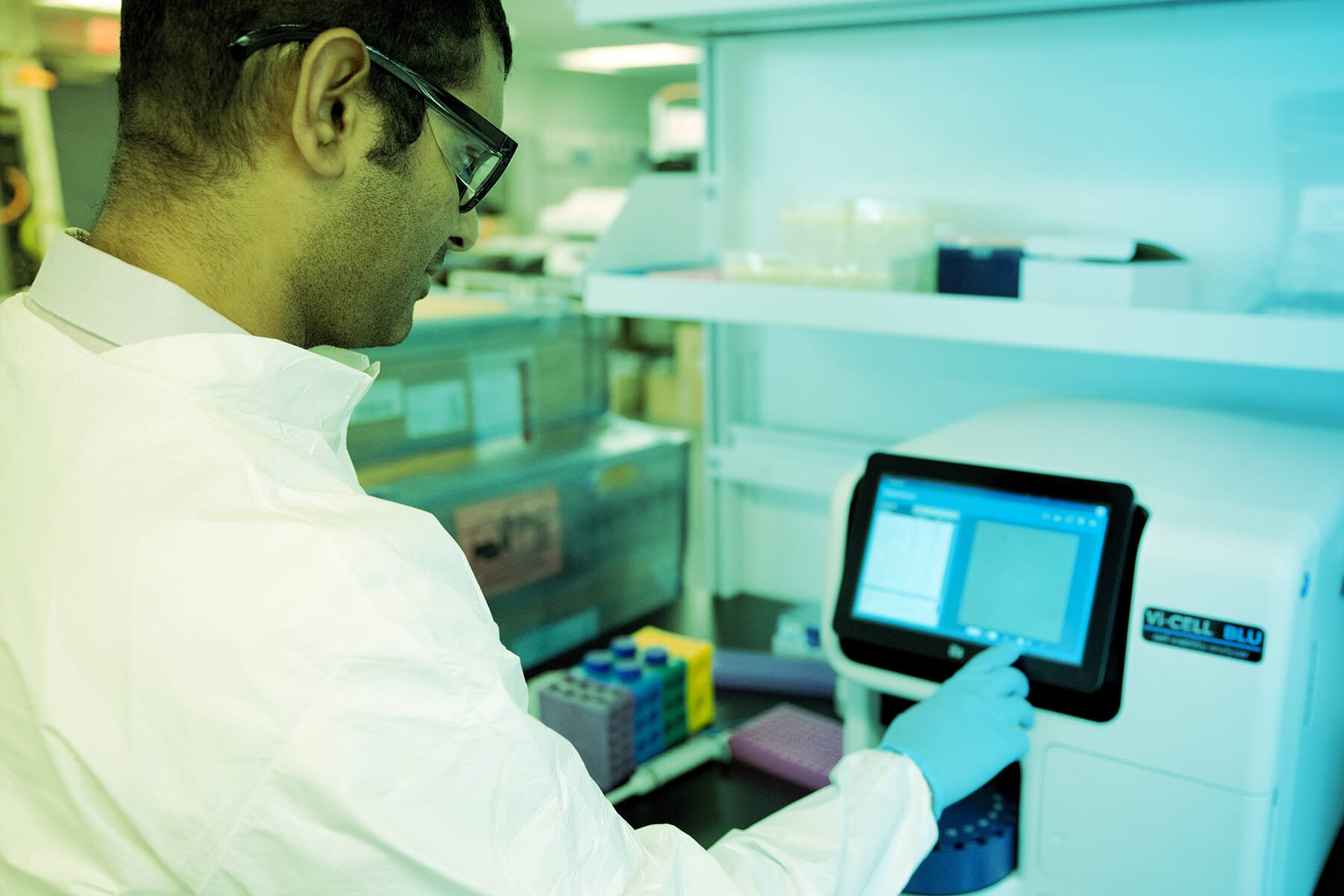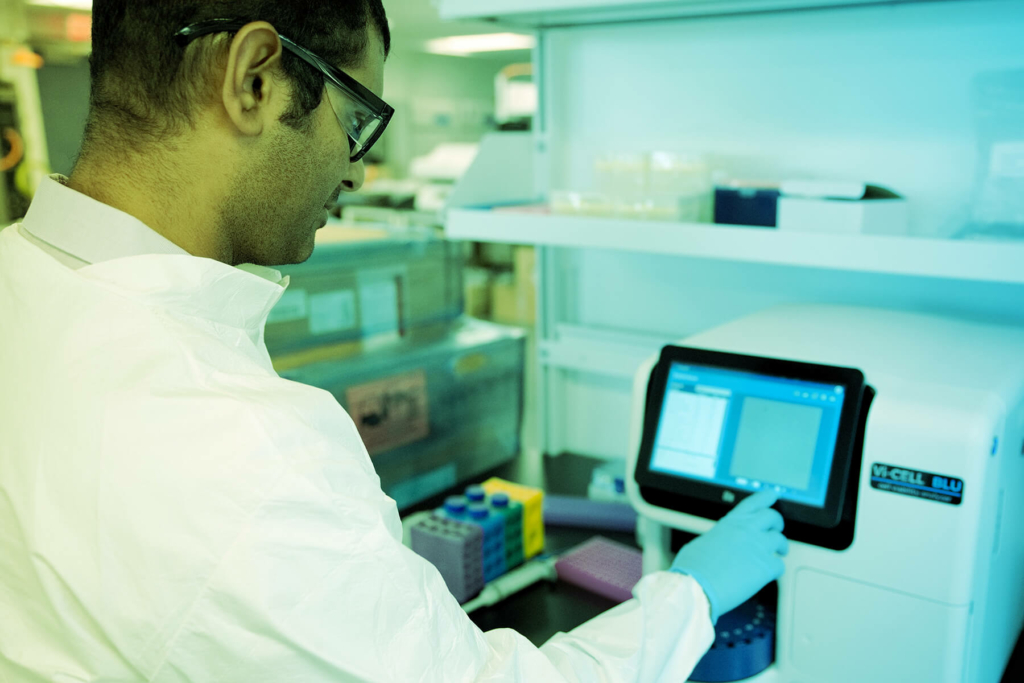 Our Experience
Matica Bio consists of a dedicated team of experts. We're a cell and gene therapy CDMO powered by people, and our people provide real benefits to the quality, safety and speed of cell and gene therapy development pathway. Our inventive thinking and foresight help us strategize the best path to take your therapy from the lab to the market.
>15years avg
in bio industry
>36
Cell Tx projects completed
5
BLA project filings managed
300+
Vector projects completed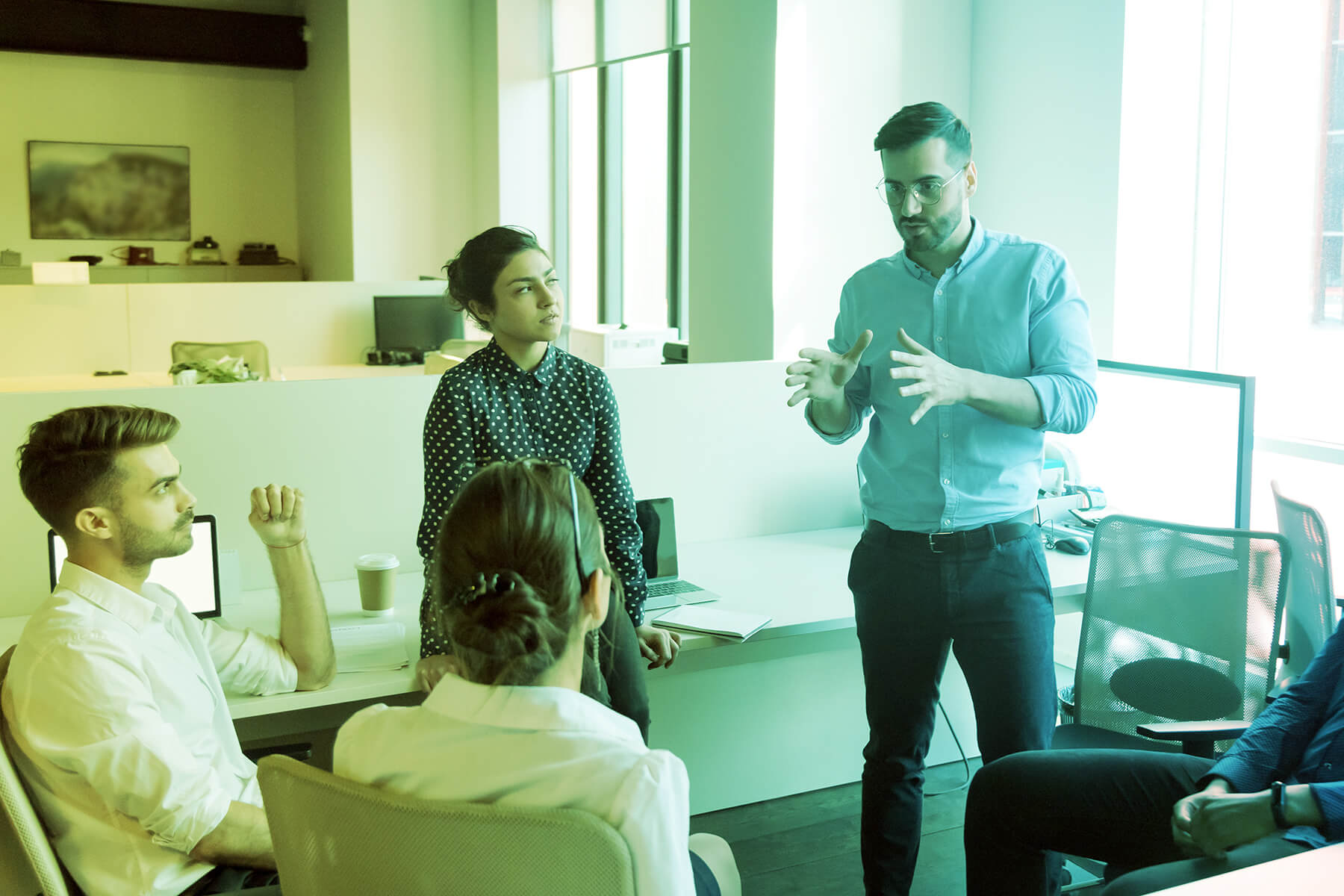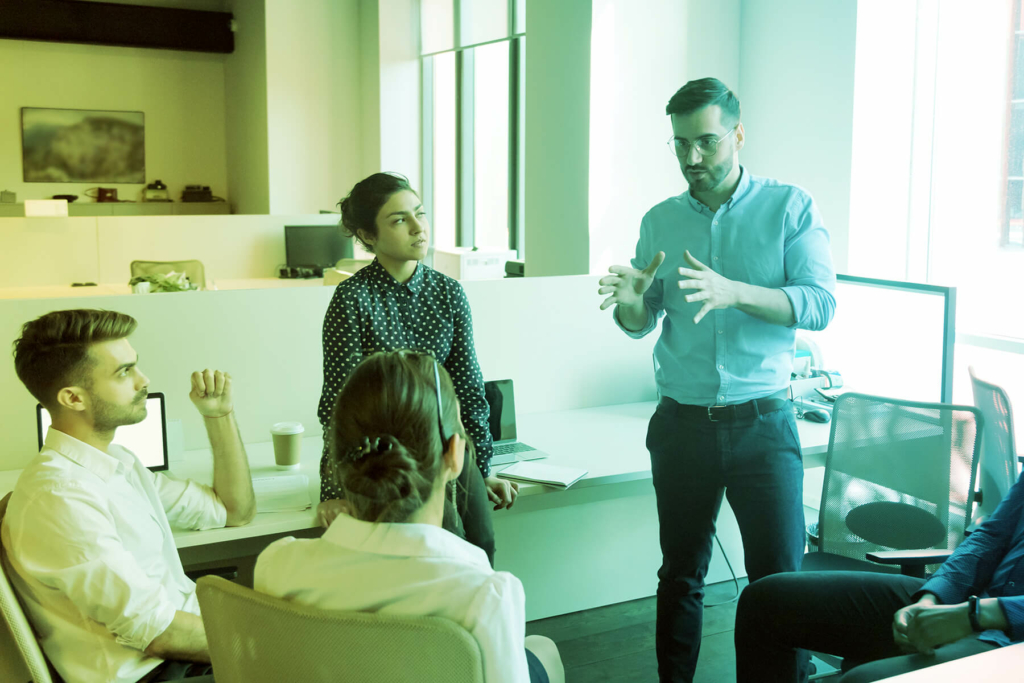 Careers
At Matica Bio, we take pride in our people; that's what makes us a truly special in the CDMO industry. If you would like to be part of an innovative, industry-leading organization that is brimming with opportunities, we'd love to hear from you.