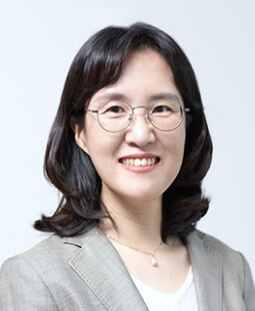 Drug Development Strategy Expert
Dr. Song has over 20 years of experience in life sciences, ranging from basic research to patient care to the development of immuno-oncology therapies. She received her M.D. from Seoul National University College of Medicine and completed her residency in internal medicine at Albert Einstein Medical Center. She then completed her clinical fellowship in rheumatology, with a heavy emphasis on basic immunology research at the National Institutes of Health (NIH). Dr. Song began her industry career at Samsung, where she led the translational and clinical development strategy for a novel antibody targeting a receptor tyrosine kinase. She then worked at Sanofi R&D as clinical director. In that position, she helped develop multiple immune modulating agents, including an anti-IL-6Rc antibody approved by regulatory agencies worldwide.
Dr. Song also served as chief medical officer and then as CEO at ImmuneOncia, a biotech joint venture between Sorrento Therapeutics (U.S.) and Yuhan Corporation (Korea). Her leadership resulted in the successful development of two antibody-based immuno-oncology products from discovery to the clinical phase, sealing critical strategic partnerships with pharmaceutical and CDMO partners. She also oversaw the execution of an approximately $500 million licensing agreement with a regional partner for the commercialization of ImmuneOncia's lead candidate in 2021.