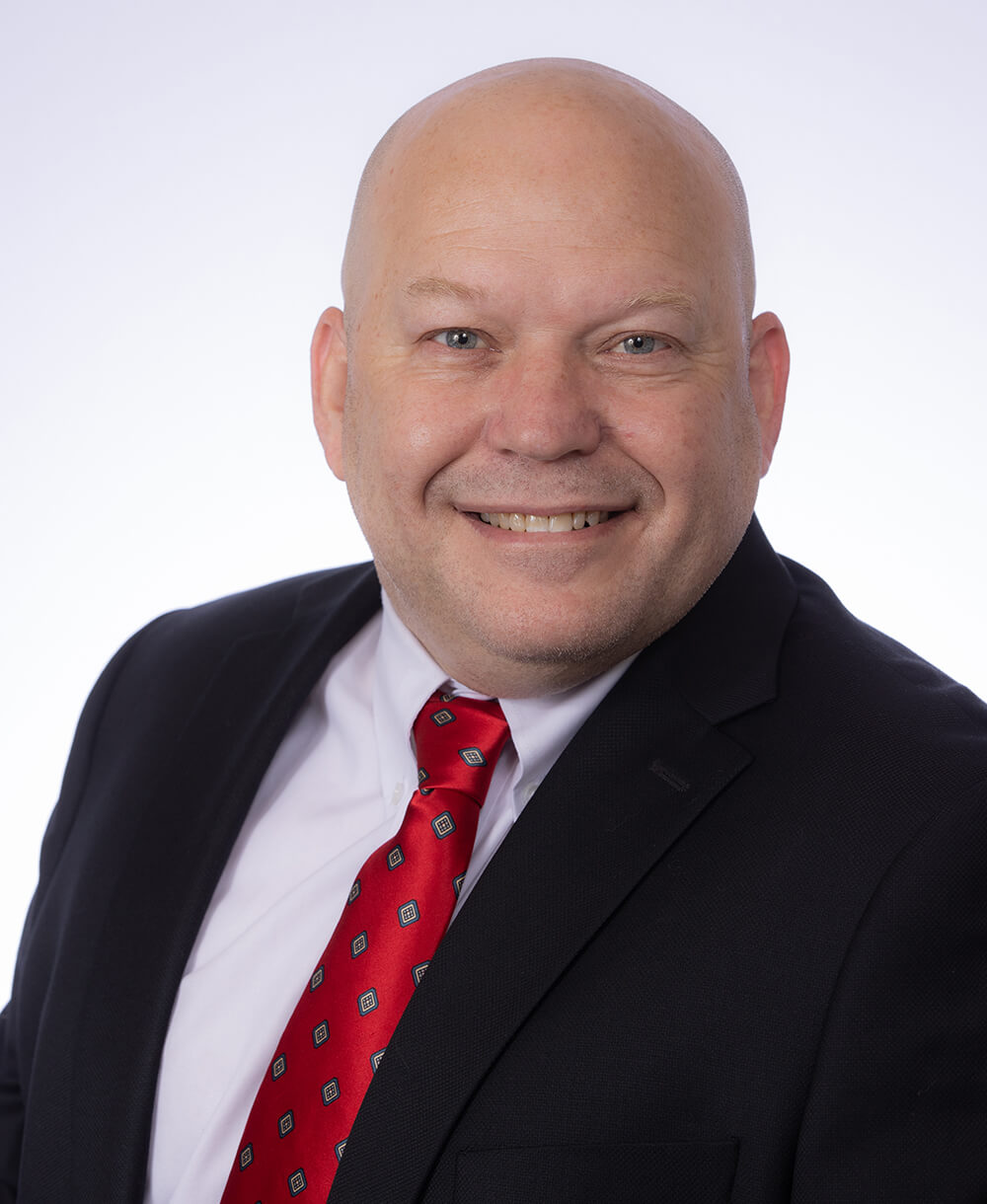 Manufacturing Strategy Expert
Drawing on over 18 years of experience in the viral vector therapy and vaccine production industry, Mike leads Matica Bio's technical functions, including process engineering, GMP process development and assay development. He received his B.S. and M.S. degrees in chemistry and biochemistry from the Texas A&M University System, followed by a Ph.D. in biochemistry studies at the University of Tennessee and St. Jude Children's Research Hospital, focusing on the structural and functional amino acid substitutions that result in an oncogenic state. Mike also served as a medical corpsman with the U.S. Navy/Marine Corps and completed DOD research concerning gravitationally induced loss of consciousness.
Before joining Matica Bio, Mike was the director of manufacturing for Fujifilm Diosynth Biotechnologies, a CDMO providing manufacturing services for virus-based vaccine products. In addition to his three years at Fujifilm, Mike has worked for protein and virus organizations, including Boehringer-Ingelheim Biomanufacturing, Meridian Life Science and St. Jude's Children's Research Hospital.