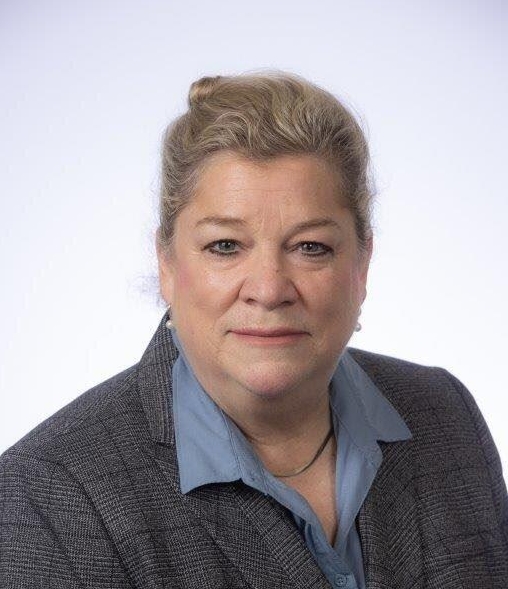 Business Strategy Expert
Dr. Parks is a transformational business leader with record of developing high performance, market-focused teams. As a member of the executive leadership team at Patheon, a global biopharma CDMO, she led initiatives that included integrating post-merger marketing & sales teams, global pricing excellence, and integrated offering development.
Prior to that role, Dr. Parks served as president of DSM Pharmaceuticals, DSM's sterile and oral solid dosage finished dose CDMO business. She was promoted to that position after successfully leading the business unit's marketing and sales team.
In the food ingredient industry, Dr. Parks was regional vice president, North America for Solae, a division of DuPont. She was vice president of sales for Solae for two years.
Dr. Parks earned a Ph.D. in Food Science from the University of Georgia and a Bachelor of Science from The Ohio State University.

Dr. Parks currently serves on the Board of Directors for Societal, Inc. (SCTL), a CDMO providing services in development and commercial manufacture of sterile and oral solid dosage forms.